We are an inclusive forum for professionals from the technology and legal industries interested in avoiding, managing and winning tech disputes. 
Based in London, we offer members the opportunity to hear from leading domain experts and develop professional connections in a relaxed manner and free of charge.
Scroll down to find out more about our events or click on the podcast tab.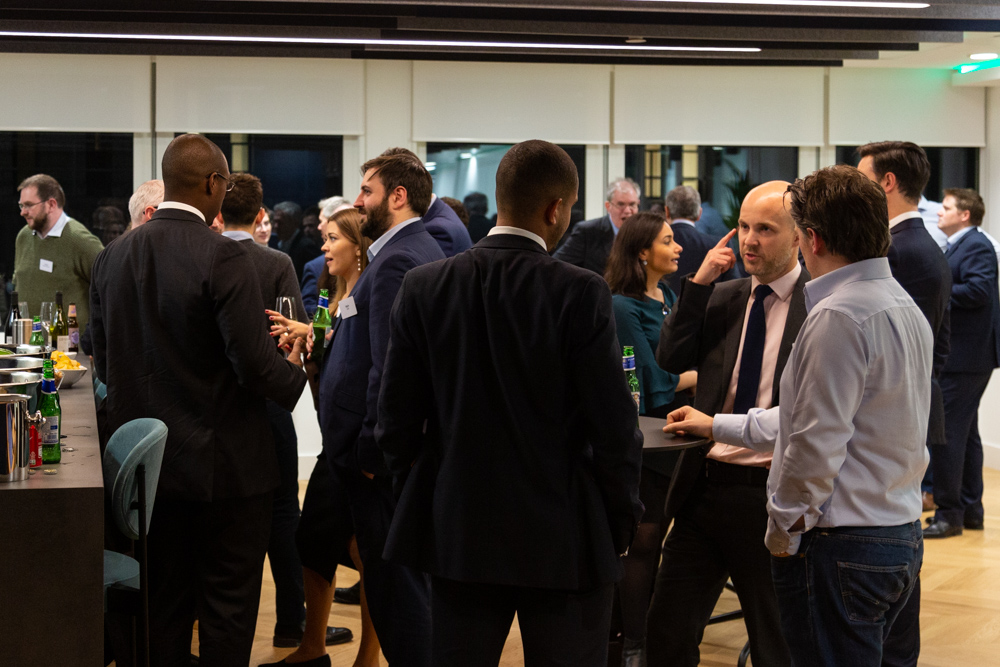 The Tech Disputes Network is a place to keep abreast of the latest ideas on avoiding and managing disputes, and to meet fellow professionals in an informal setting.
We run regular seminars covering topics of direct relevance to the tech industry, and it's a great opportunity to meet like-minded people, share ideas and make contacts.

Learn about cutting-edge trends from the people who are behind them. Enjoy the opportunity to ask questions and exchange ideas in an friendly and casual atmosphere.
Our engaging seminars offer a mix of topics to interest all members of the industry, led by sector experts. It's a great opportunity to meet like-minded people, share ideas and make new contacts.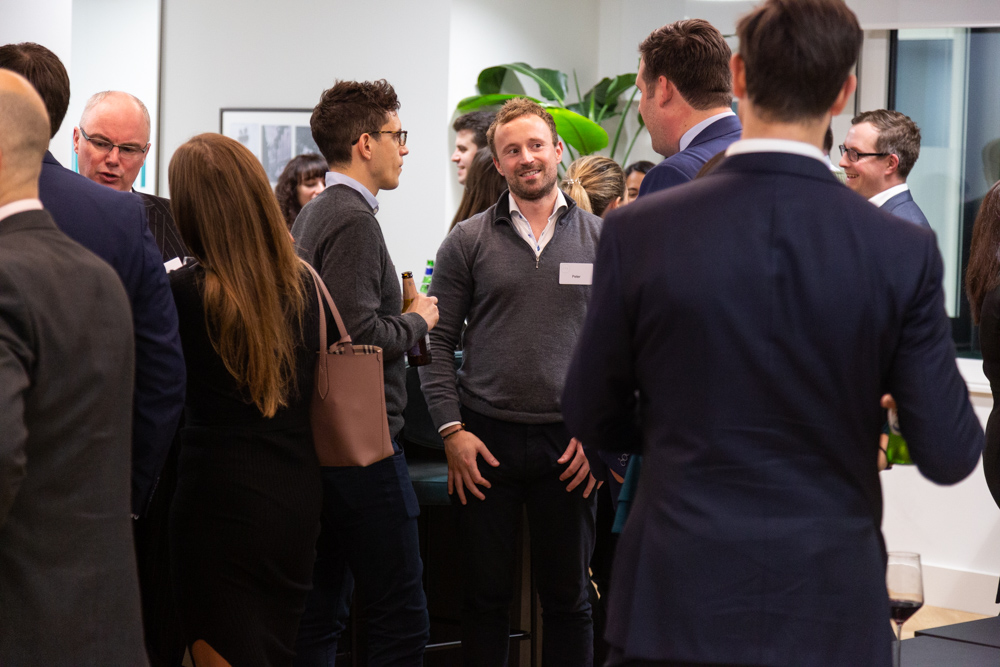 REGULAR NETWORKING EVENTS FOR TECH INDUSTRY: EXPERTS AND LAWYERS SHARE IDEAS



AI as Inventor – Panel & Drinks
Should an AI system or machine be named as an inventor? 4 Pump Court will be hosting a policy style debate on the issues that the Supreme Court will be considering in Dr Stephen Thaler's appeal in Thaler v Comptroller General of Patents Trade Marks And Designs. The discussion will be followed by drinks.
Tech Disputes Network's latest event focussed on a review of the last 12 months in the world of technology related disputes, as the 2021 Court year draws to a close.
Share ideas, meet new people, and hear from expert speakers. With new topics every time, our relaxed and informal evening events are forming a new hub for people involved in the central London Tech industry. 
Check back soon for the details of our next event

If you like the sound of listening to interesting speakers in a casual setting followed by good company and free drinks, sign up to our mailing list and we'll send you the details of our next event, as well as our latest podcasts.
Meet our Editorial Committee